1504 Chapman St, Houston, TX, USA, Earth, Solar System, Milky Way, Local Group, Virgo Supercluster, Universe
Hey, Neighbor.
Good friends, good beer, coming soon.

A taproom designed for exploration,
right in your backyard

Taproom
Something local is brewing. Opening February 2020…



We're currently setting up our equipment and finalizing our beer list.
Kitchen
Chef-driven bites paired with finely crafted beer. Our kitchen and menu are under construction for a February 2020 open.

Merch
T-shirts, hats, and pint glasses to help you mark your corner of an infinite space.
About LCL GRP
Beyond a group of galaxies, we're a group of locals who want to share a damn good beer with the community.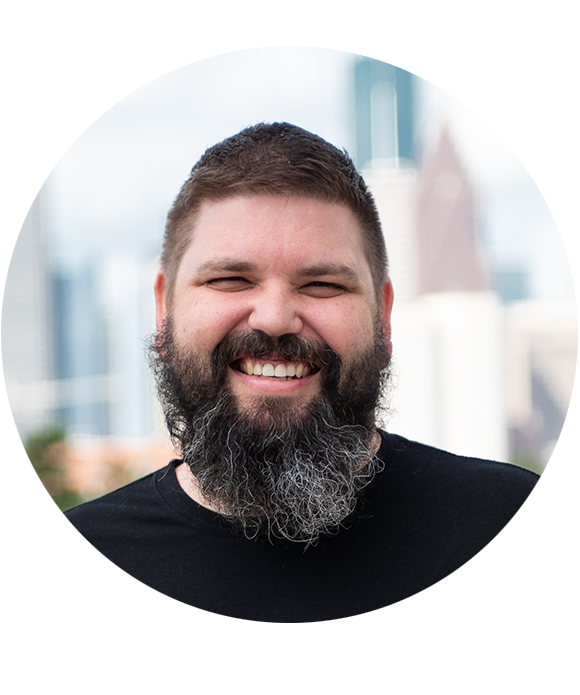 Huggy Bear
Co-founder/Head Brewer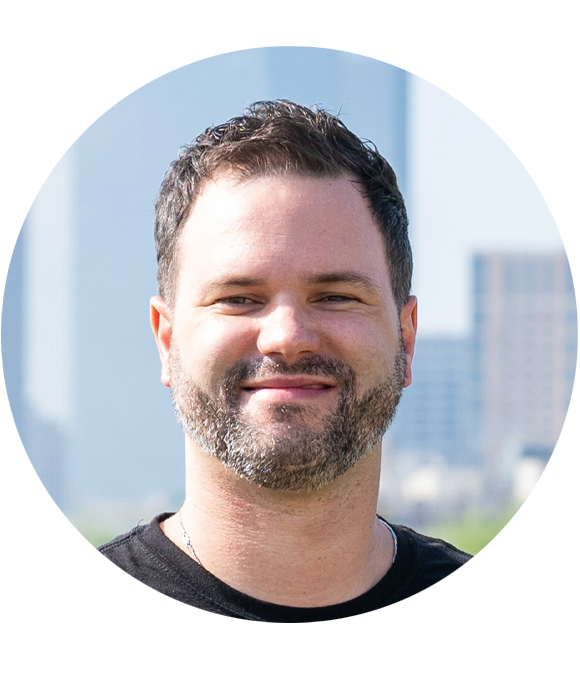 Chef Jeff Samoska
Executive Chef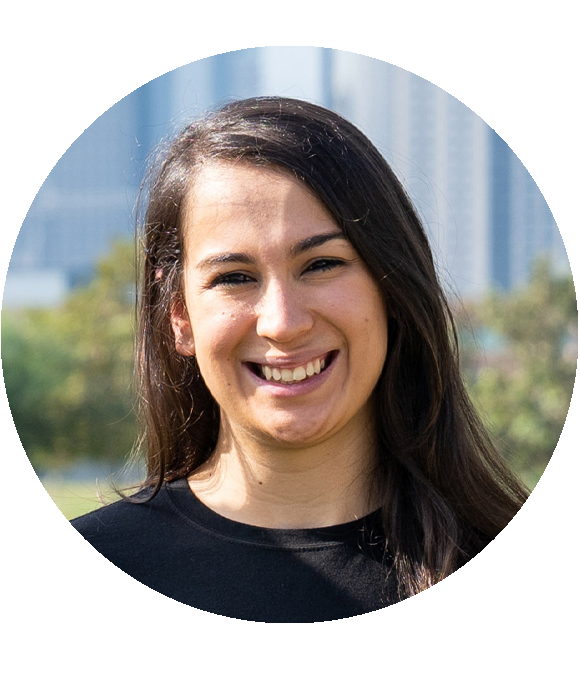 AnnMarie Cantu
Front of House Manager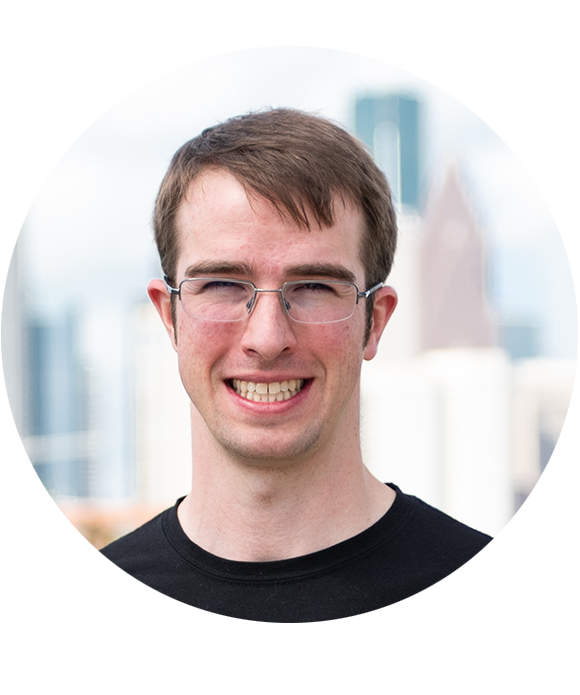 Todd Donewar
Co-founder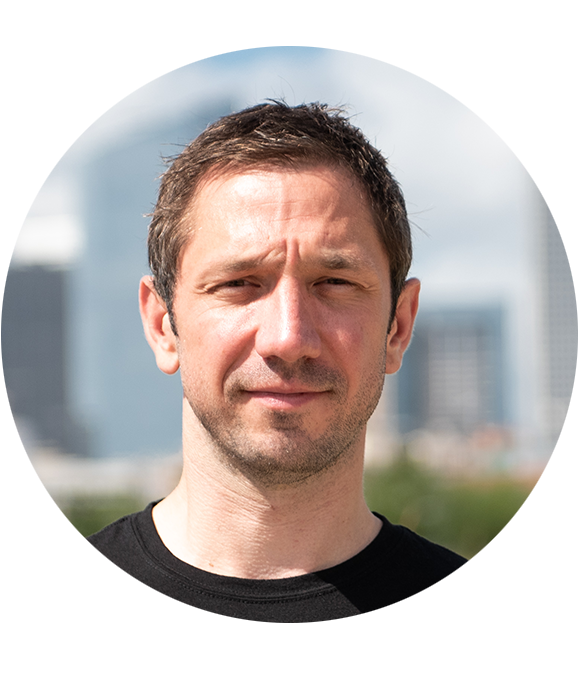 Michael Steeves
Co-founder/General Manager
About LCL GRP
Contact us to learn more about our beer, kitchen, or space rental.