1504 Chapman St, Houston, TX, USA, Earth, Solar System, Milky Way, Local Group, Virgo Supercluster, Universe
Hey, Neighbor.
Good beer and
good times.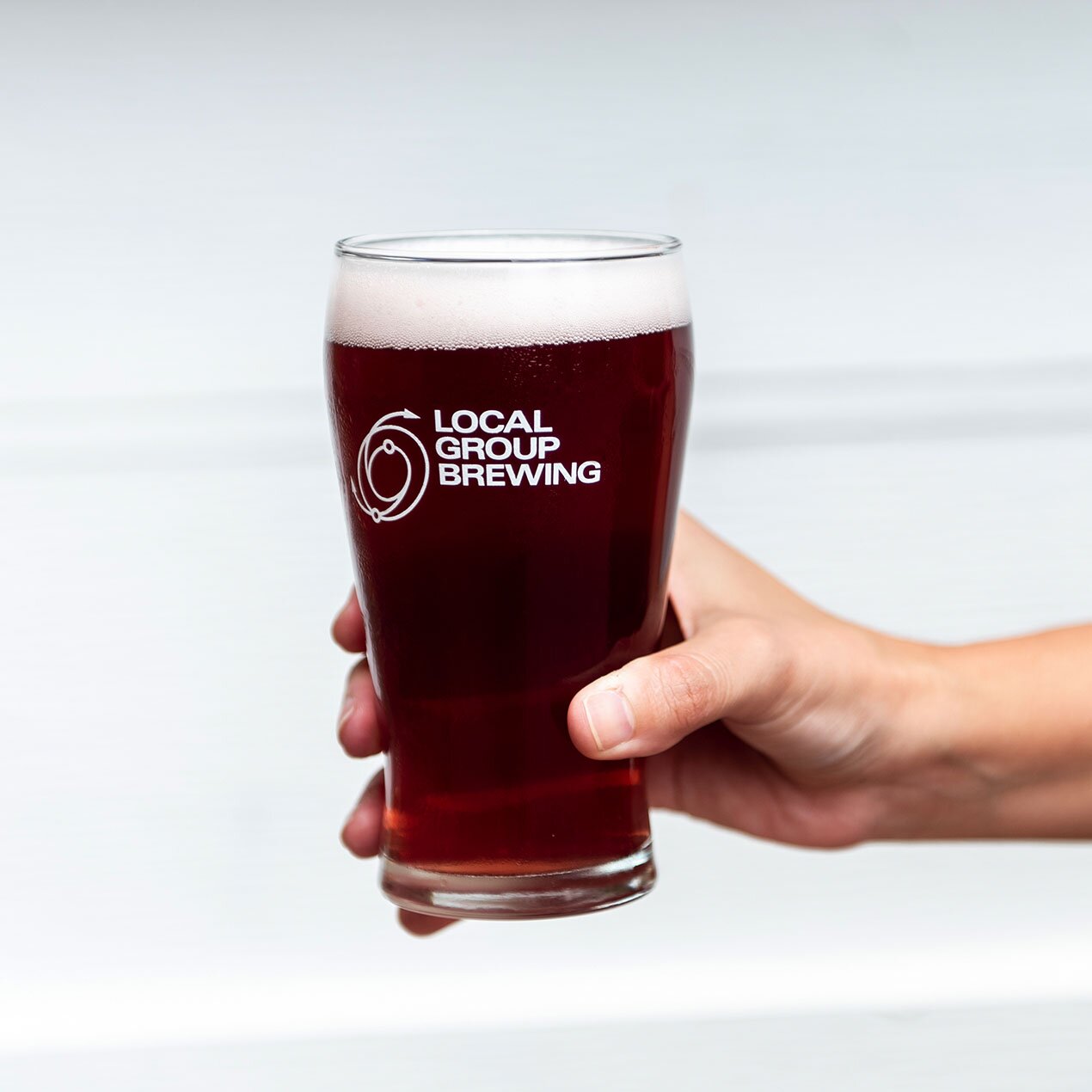 Taproom
A taproom designed for exploration, right in your backyard.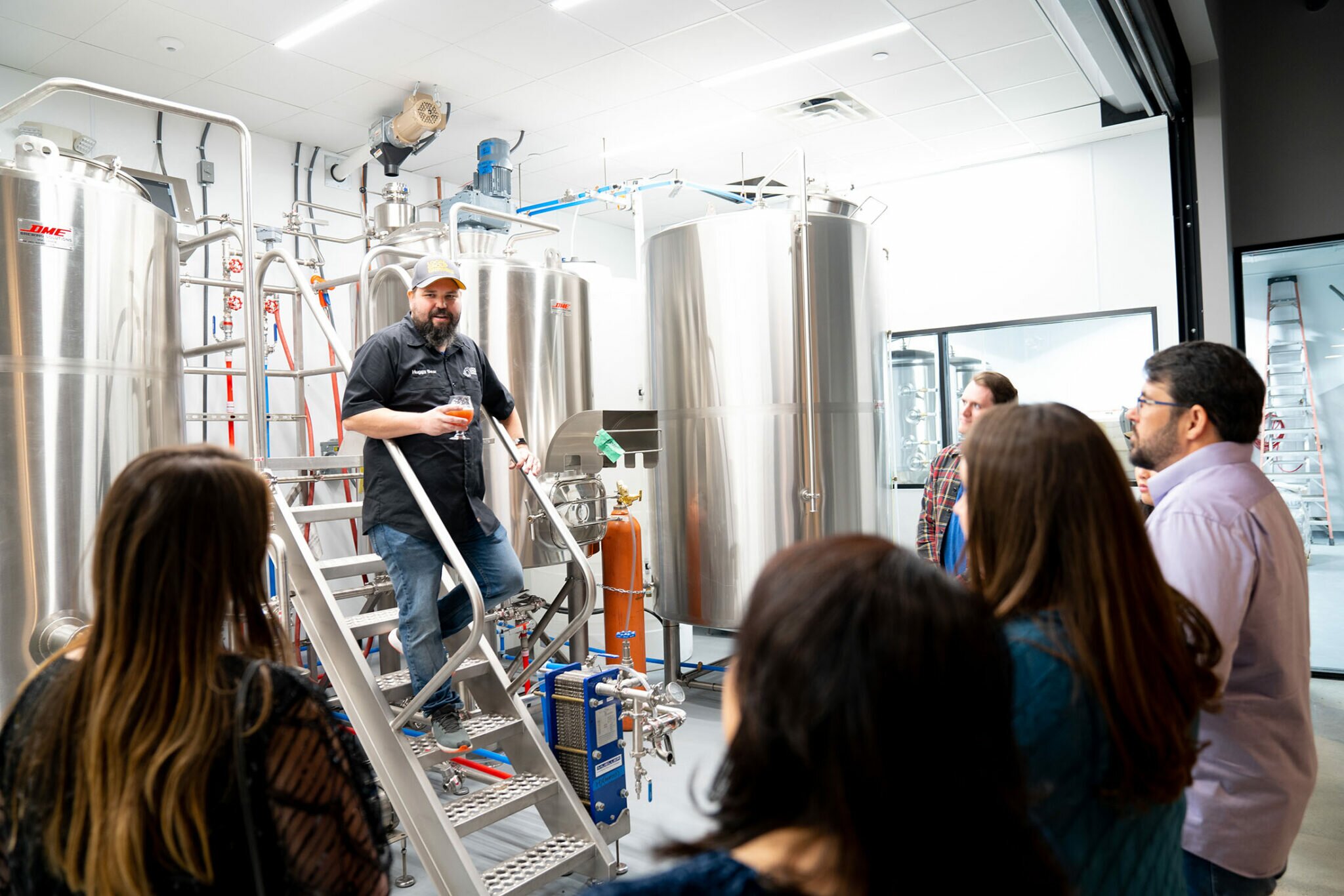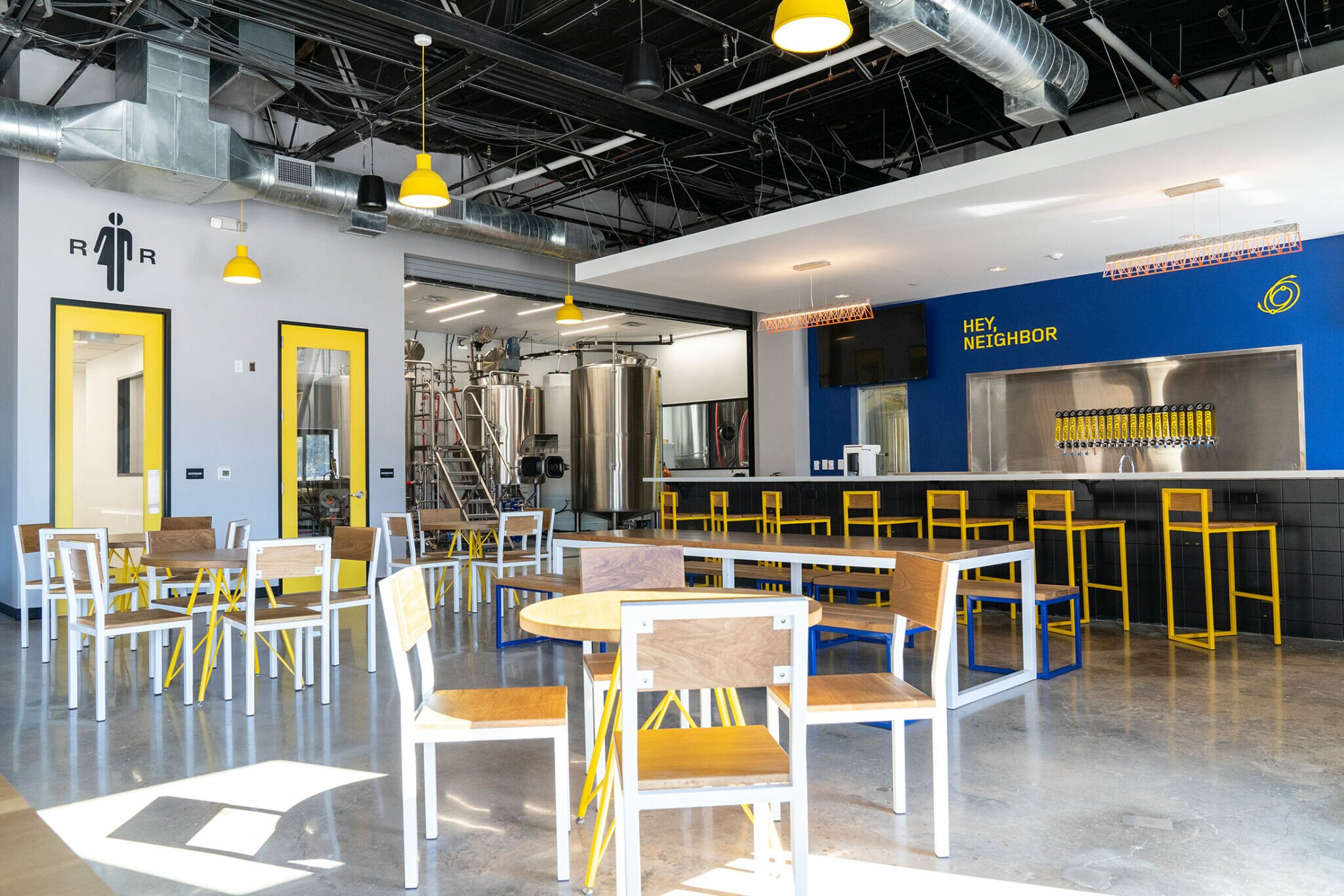 About LCL GRP
Beyond a group of galaxies, we're a group of locals who want to share a damn good beer with the community.
Contact us to book an event