1504 Chapman St, Houston, TX, USA, Earth, Solar System, Milky Way, Local Group, Virgo Supercluster, Universe
The Adventure Begins:
Soft Opening February 28th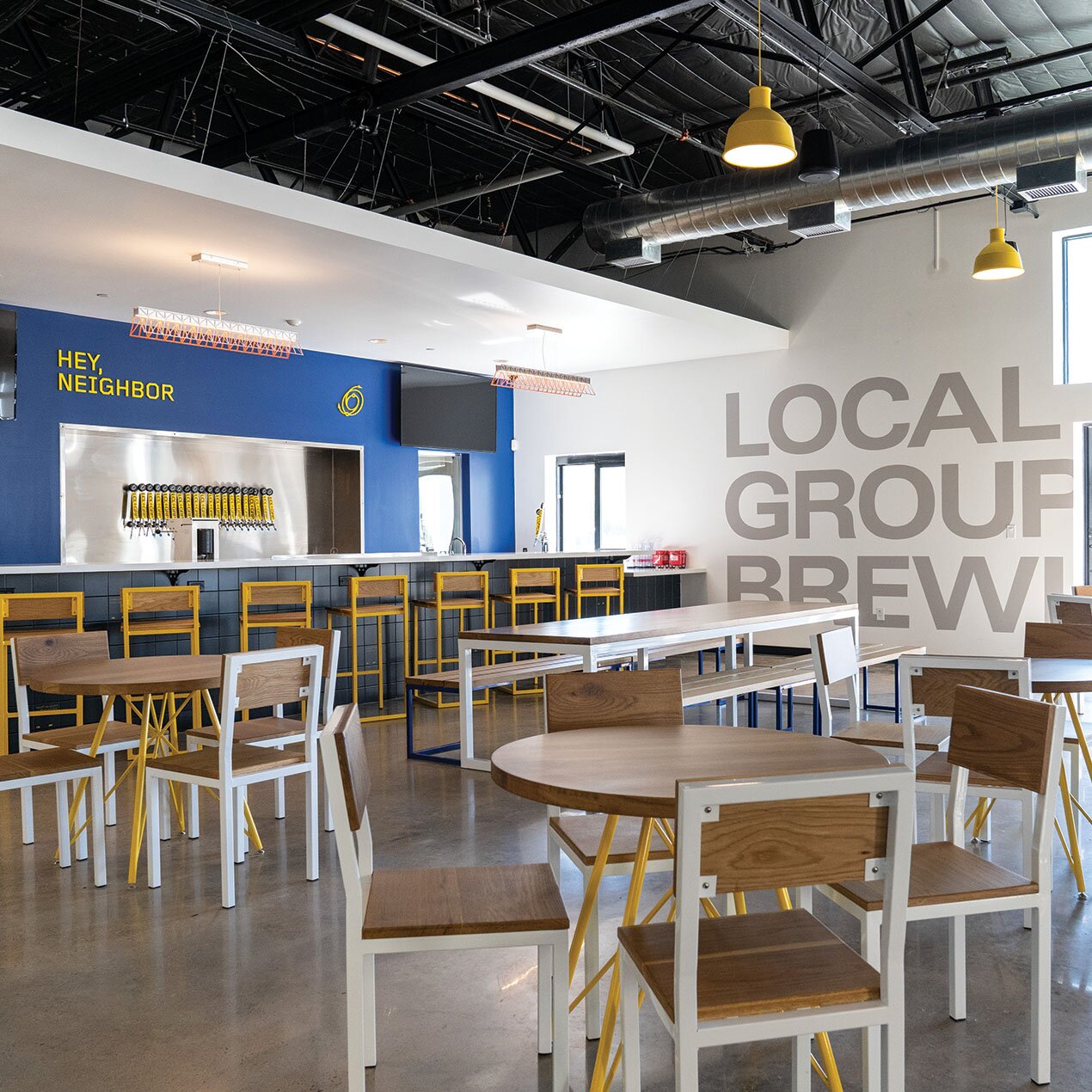 Hey, Neighbor.
Good friends, good beer, good food.

Taproom
A taproom designed for exploration, right in your backyard.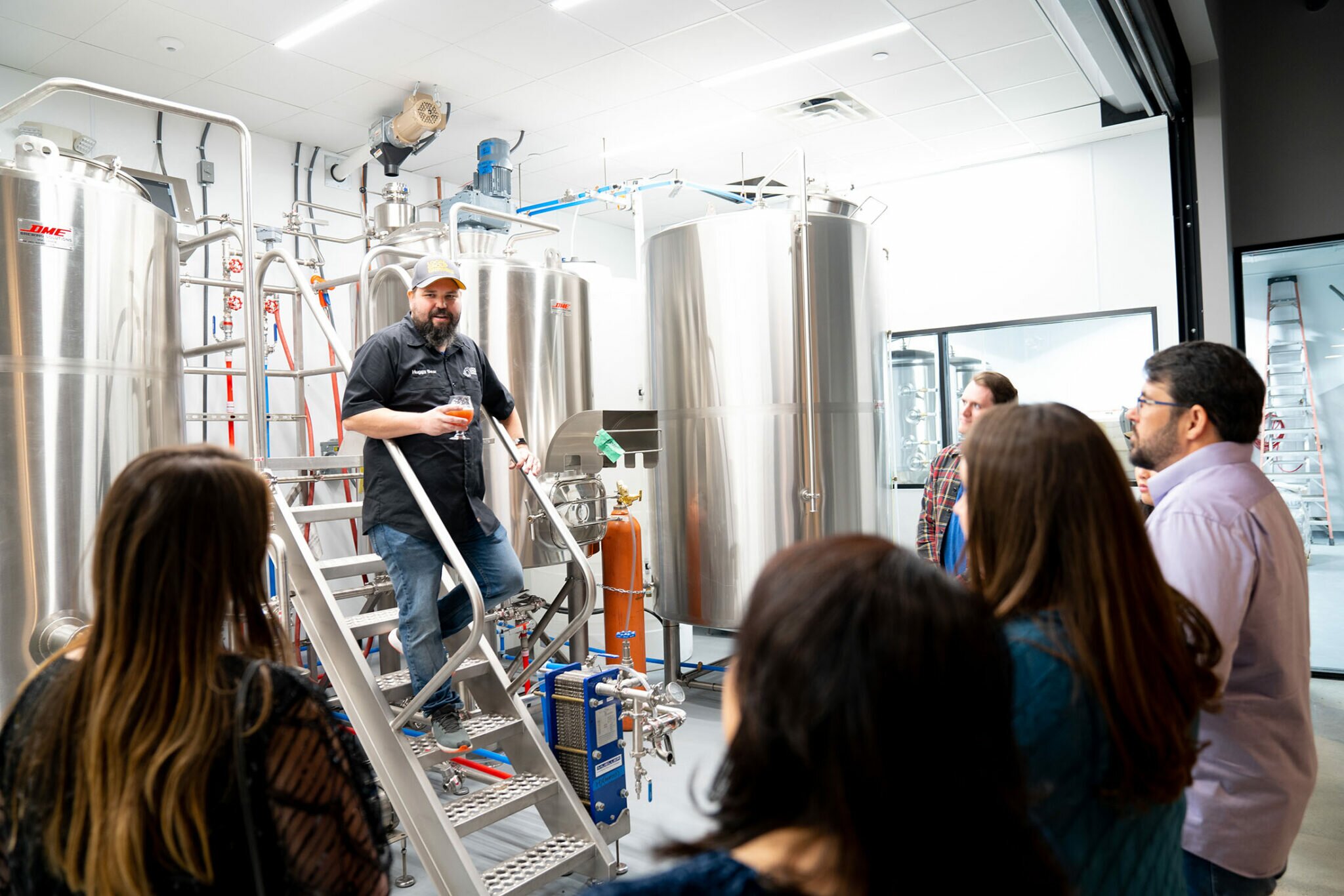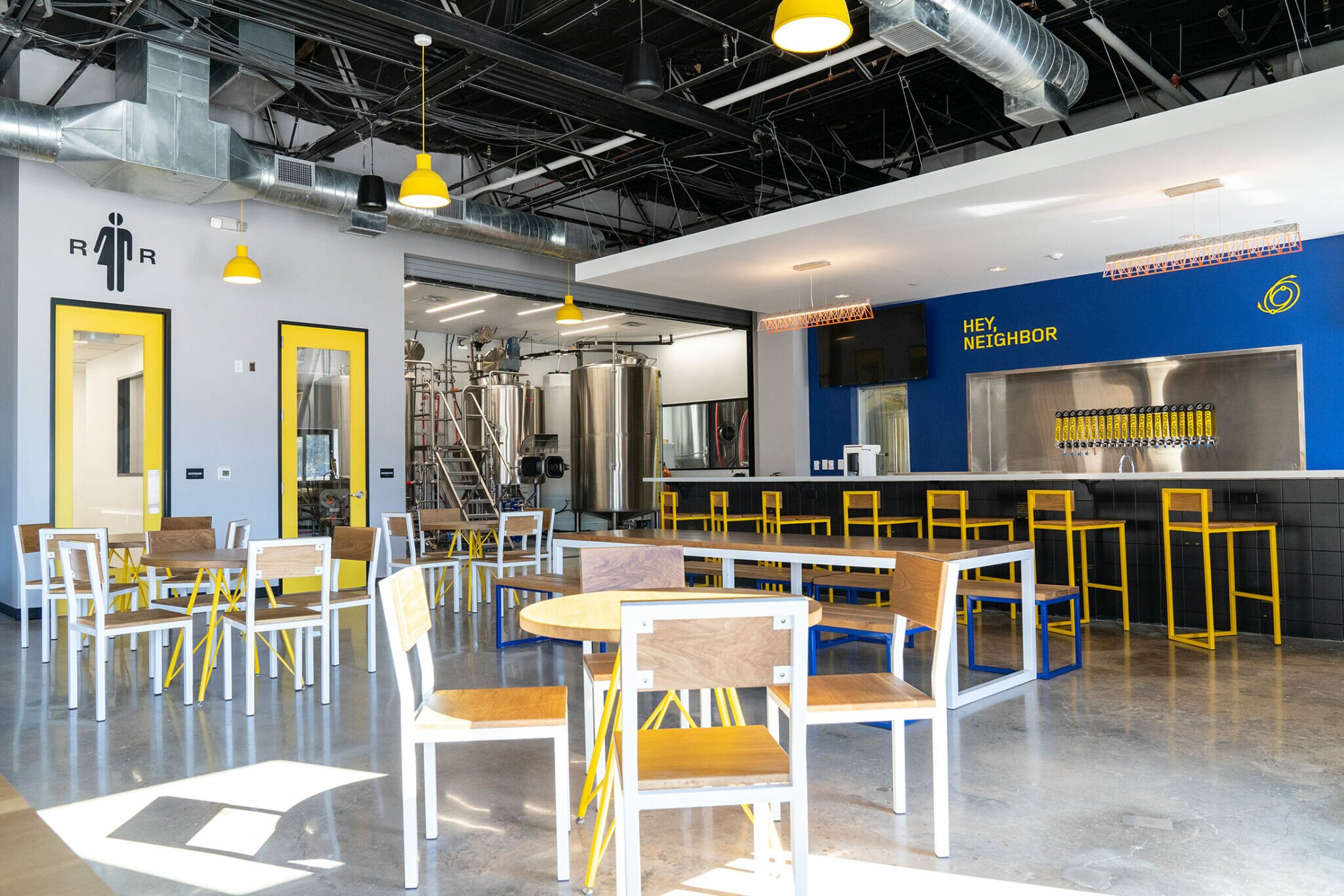 Sparkle Motion
American Sparkling Ale
3.7% ABV
16oz glass
NOTES
Crisp, light, and easy to drink. Crisp, light, and easy to drink. This high carbonation style-splitting beer pours a very pale yellow color with a big white head. The aroma is light grain, and slight fruitiness. Easy drinking, with some more fruit in the taste. Finishes clean with little aftertaste. Sometimes I doubt your commitment to Sparkle Motion!

Compliments: Light grains, fish, good times with good people

Contrasts: Roasted meats, cheese

Malty ◌◌◌●◌◌◌ Hoppy
Delicate ●◌◌◌◌◌◌ Full Bodied
Colorless ◌●◌◌◌◌◌ Black Hole
Chef's Hefe
German-style Hefeweizen
4.3% ABV
16oz glass
NOTES
The O.G. of haze. Straw yellow color with lots of banana, some clove and bubblegum in the aroma. The higher carbonation makes this beer easy to drink while the wheat gives some heft to the pillowy soft body.

Compliments: Seafood, a nice cool breeze

Contrasts: Salty dishes

Malty ◌◌●◌◌◌◌ Hoppy
Delicate ◌◌◌◌●◌◌ Full Bodied
Colorless ◌●◌◌◌◌◌ Black Hole
Double Vertigo
NEIIPA
8.9% ABV
9oz glass
NOTES
The extra I stands for Imperial, a drink fit for royalty.  We nearly doubled the hops and malts for our take on a New England Double IPA. Hazy pale yellow in color with even more juicy fruit flavors and aromatics. Very balanced, not bitter at all and easy to drink. Lots of oats and wheat combined with low carbonation contribute to the soft mouthfeel.  Double the haze!  It's doubly good.

Compliments: Crisp and bright fruits, vegetables and salads, long summer days

Contrasts: Spiced and spicy foods

Malty ◌◌◌◌●◌◌ Hoppy
Delicate ◌◌◌◌◌●◌ Full Bodied
Colorless ◌●◌◌◌◌◌ Black Hole
Lil' Star Lil' Stout
American Stout
4.5% ABV
16oz glass
NOTES
The desert at night where one can start but never finish counting the stars inspired the creation of this easy drinking dark beer.  Black as the night sky with roast coffee and chocolate dominating the aroma, a light body and smooth mouthfeel. The flavor begins with more coffee, then chocolate and a slightly sweet finish.

Compliments: Fatty dishes, grilled vegetables, cold fronts

Contrasts: Sweet desserts

Malty ●◌◌◌◌◌◌ Hoppy
Delicate ◌◌◌◌●◌◌ Full Bodied
Colorless ◌◌◌◌◌●◌ Black Hole
Kitchen
Chef-driven bites paired with finely crafted beer.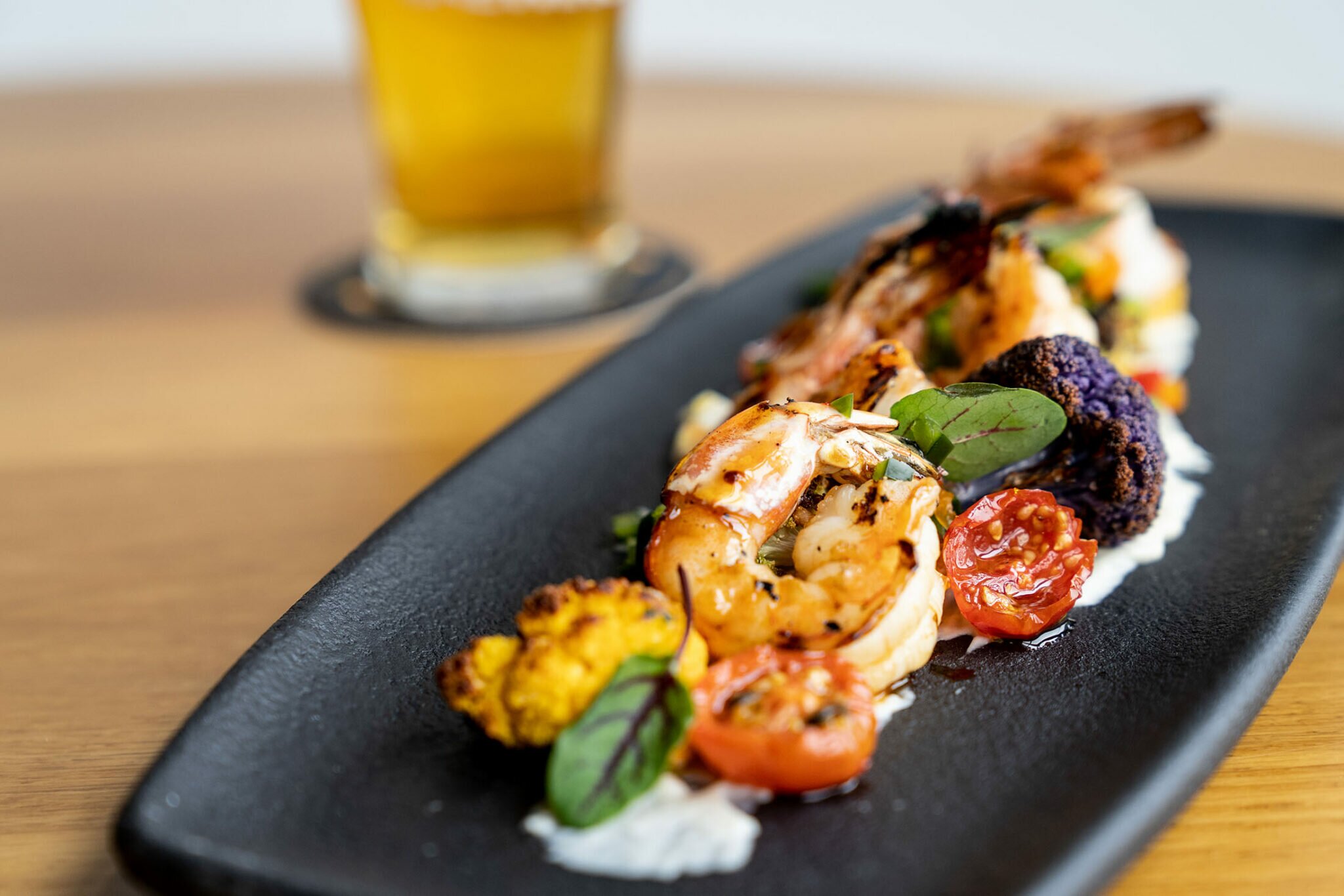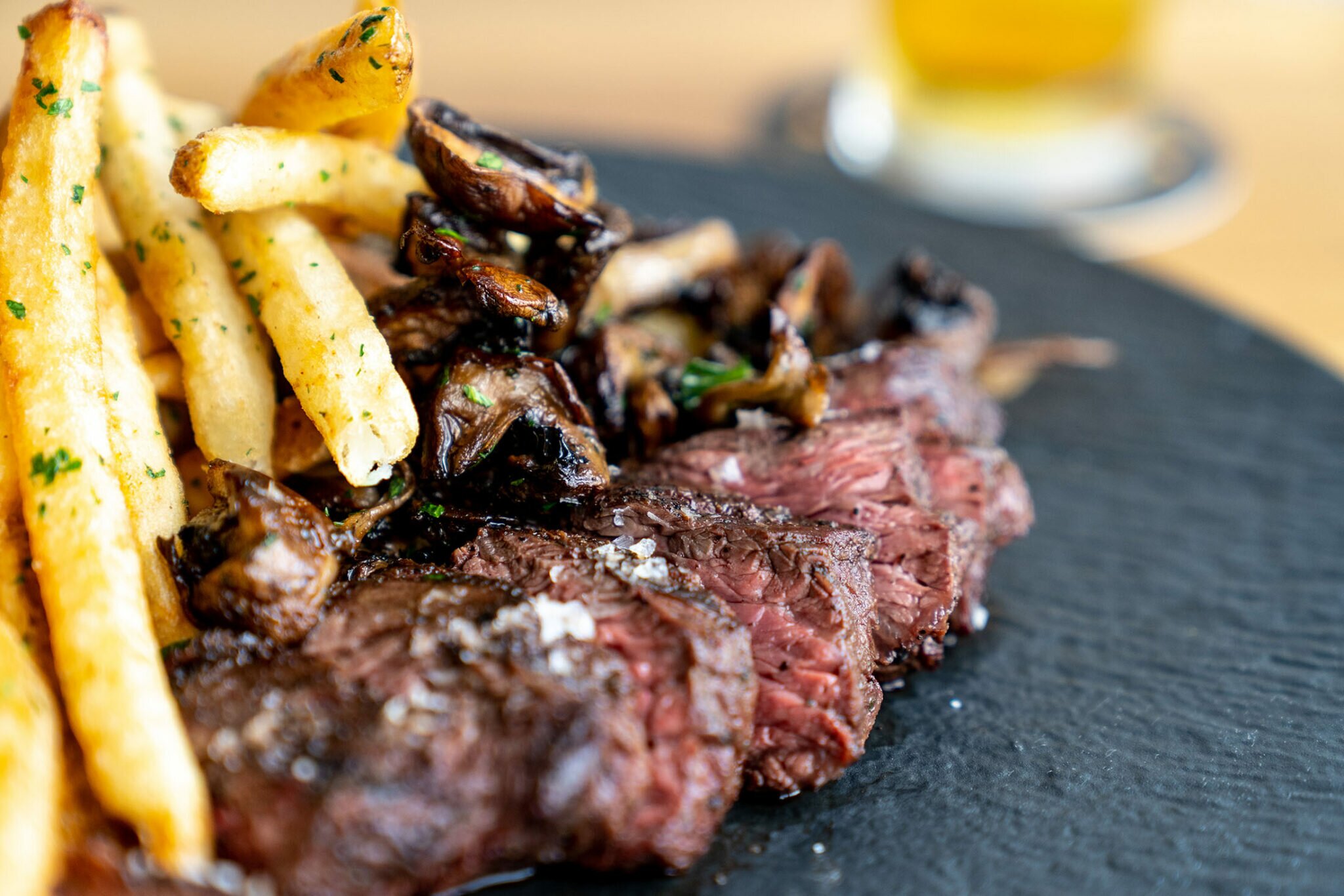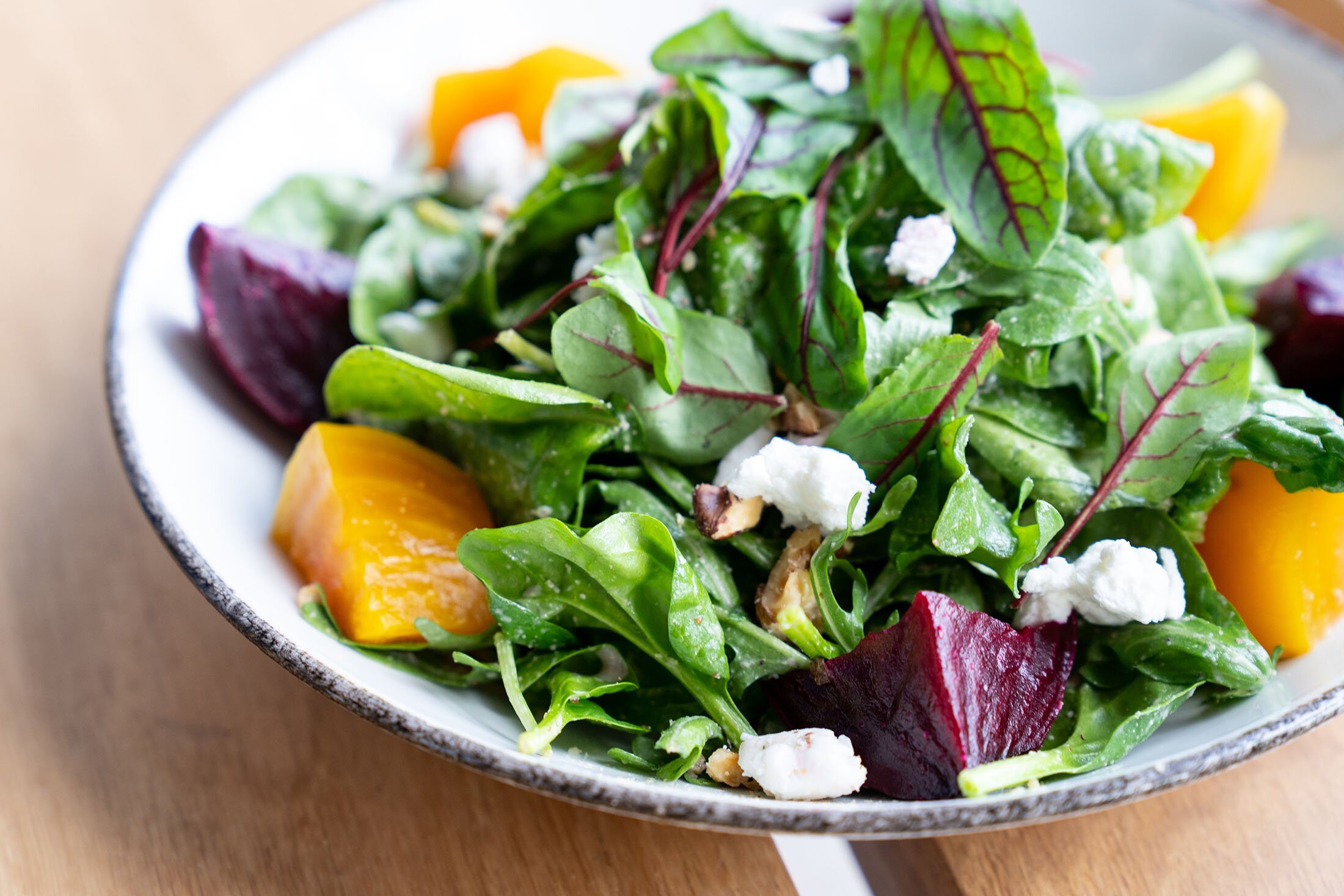 Merch
T-shirts, hats, and pint glasses to help you mark your corner of an infinite space.
About LCL GRP
Beyond a group of galaxies, we're a group of locals who want to share a damn good beer with the community.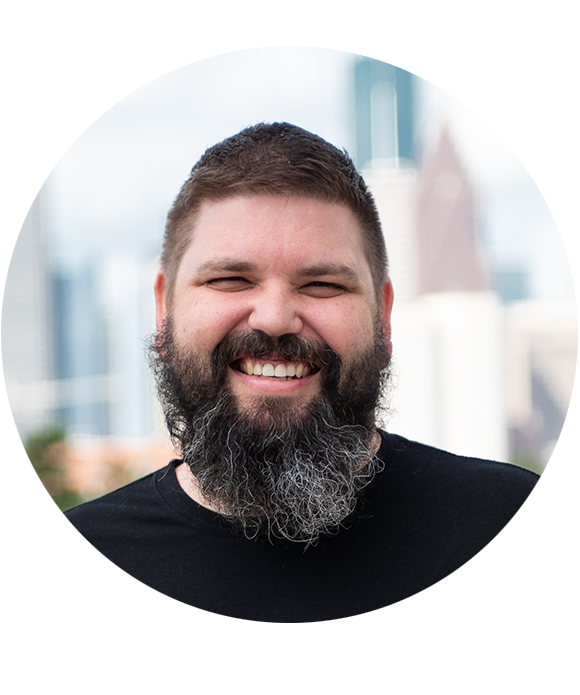 Huggy Bear
Co-founder/Head Brewer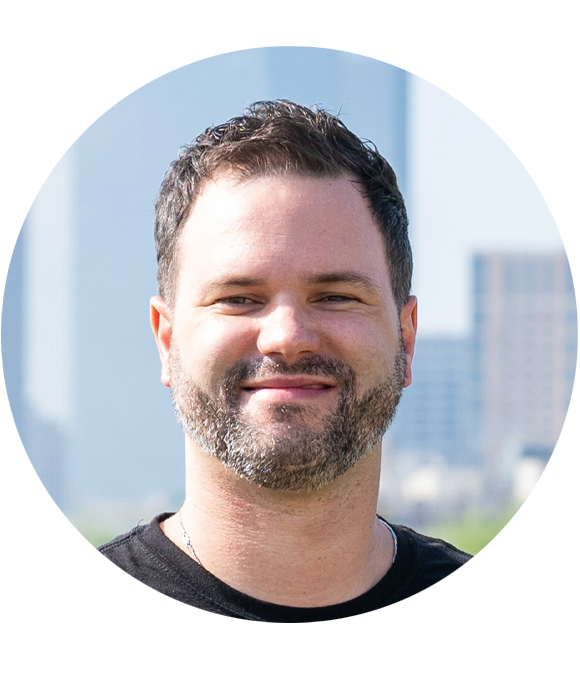 Chef Jeff Samoska
Executive Chef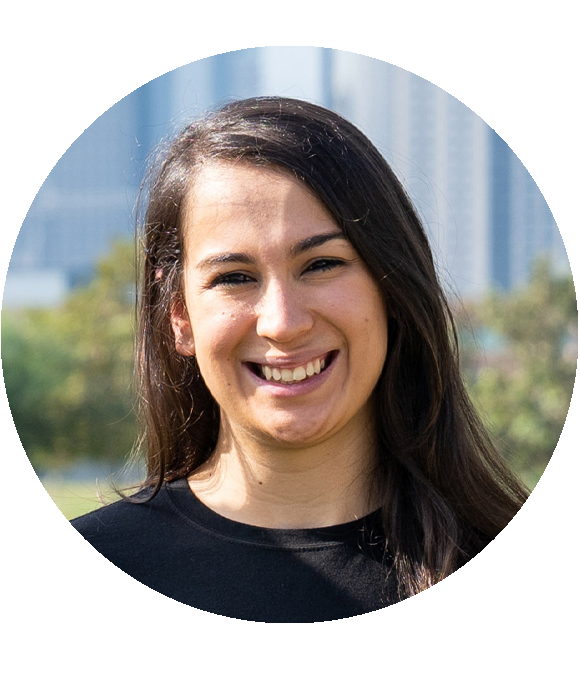 AnnMarie Cantu
Front of House Manager
Pablo Varas
Sous Chef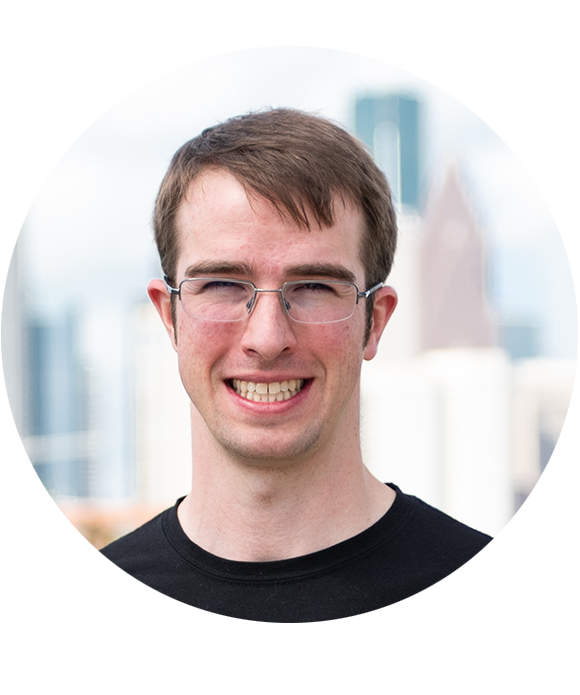 Todd Donewar
Co-founder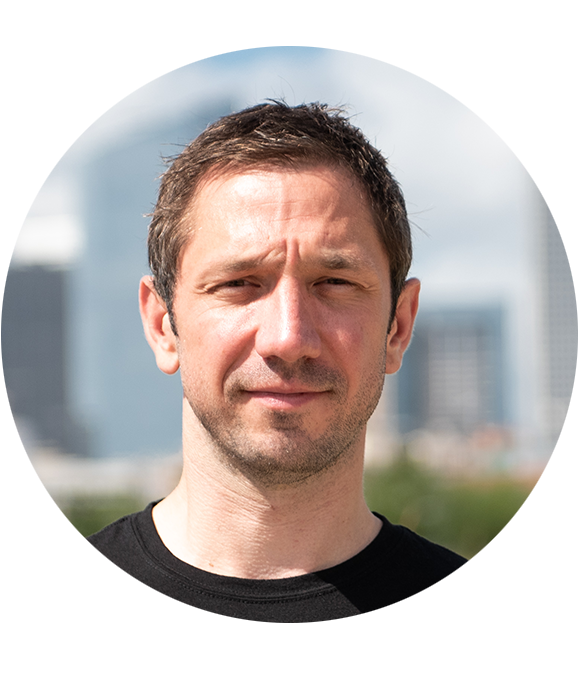 Michael Steeves
Co-founder/General Manager
About LCL GRP
Contact us to learn more about our beer, kitchen, or space rental.